Plug 'n Play
Model
Start your eLearning initiatives instantly when you need it.

Save
Time
Use our collective expertise to build your courses faster.

Save
Money
Take control of your spending by using our efficient methods.

More
Convenience
Manage your learning effortlessly with our tools.
We can help you jump-start your learning initiatives or help scale them faster.
How does eLearning Department work for you?
You could be committing much time, money and other resources to sourcing the right expertise and systems for your eLearning development effort. There is always a better way of doing it… and we can help you optimize your efforts. We work literally as an extended eLearning department for your organization.
Based on your requirement, you can choose the type and level of service you require from us.
Learning Strategies and Curriculum Design
Instructional Design and Content Development
Learning Management System (LMS)
Authoring Tool and Asset Library for in-house course development
eLearning Department is fast, superior, cost-effective and convenient.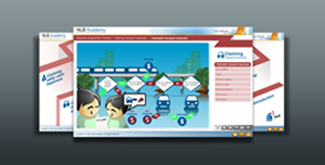 Process-Centric Courses
Most learning in organizations invariably links to some workflow. Creating process-centric content allows you to focus on the processes and its implications for productivity. It effective contextual learning.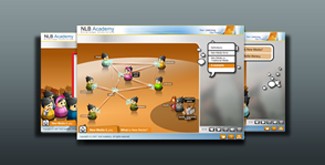 Scenario based Courses
Behavioral outcomes are best taught with some amount of role play and scenarios. The learner can prepare more effectively by rehearsing the desired outcomes.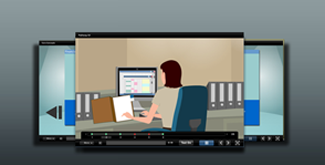 Systems Skill Courses
There are many courses that claim to teach you to use software. But typically, you find that you cannot apply what you learn to your daily work. Contextualizing software skills with your routine work can dramatically enhance efficiency.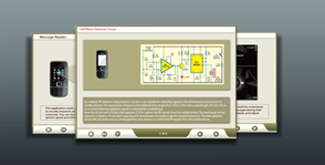 Product Demos
Product demos allows users to familiarize themselves with the product even before they are out in the market. Making them available in multiple languages makes them meaningful for a large global audience and works as a powerful marketing tool.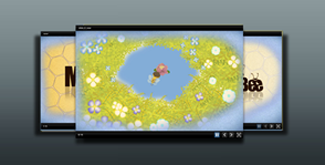 Story Telling
Story-telling is an age-old technique used to deepen audience engagement in both entertainment and learning.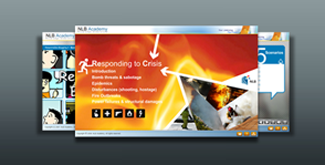 Custom Formats
New methods can be evolved for new challenges. It allows for adapting to the current audience and scenario.